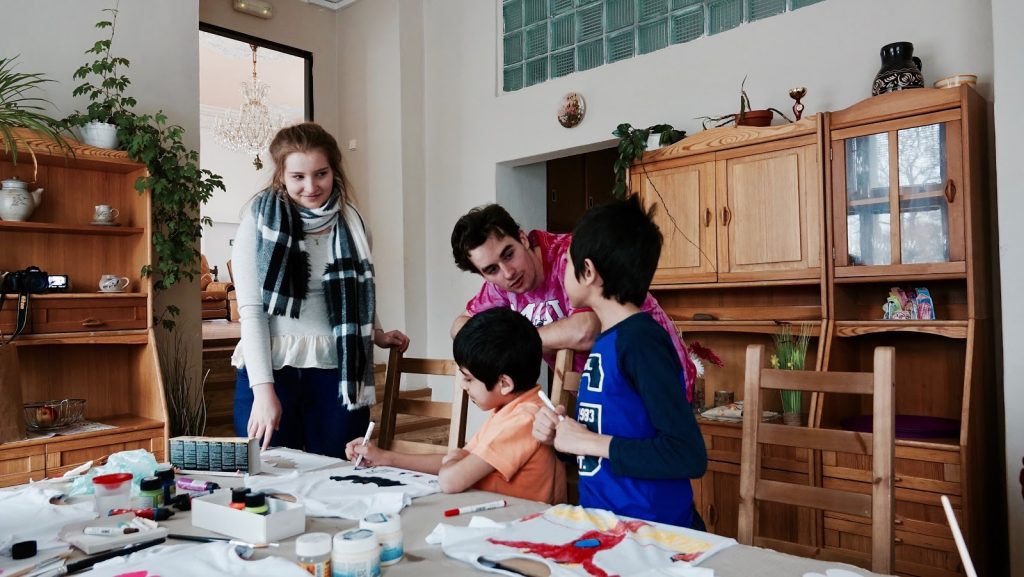 THINK GLOBALLY, ACT LOCALLY
Being an active and responsible citizen of a global world is the most pressing challenge of today's world.
ECP is therefore very proud that it is part of the Global School project organised by the organisation People in Need and supported by the Czech Ministry of Foreign Affairs.

The project gives students an opportunity to play an active role in making the world a better place.
It aims to help students to understand the differences and connections between developing countries and developed countries and it should support students' understanding of the cultural, economical, social, political and environmental processes that influence differences or connections in the global world. Students who are involved in the project develop their critical thinking and also other skills that enable them to act, to explore, to challenge, to cooperate and to respect.
Read more about the Global School project in the :more programme booklet.