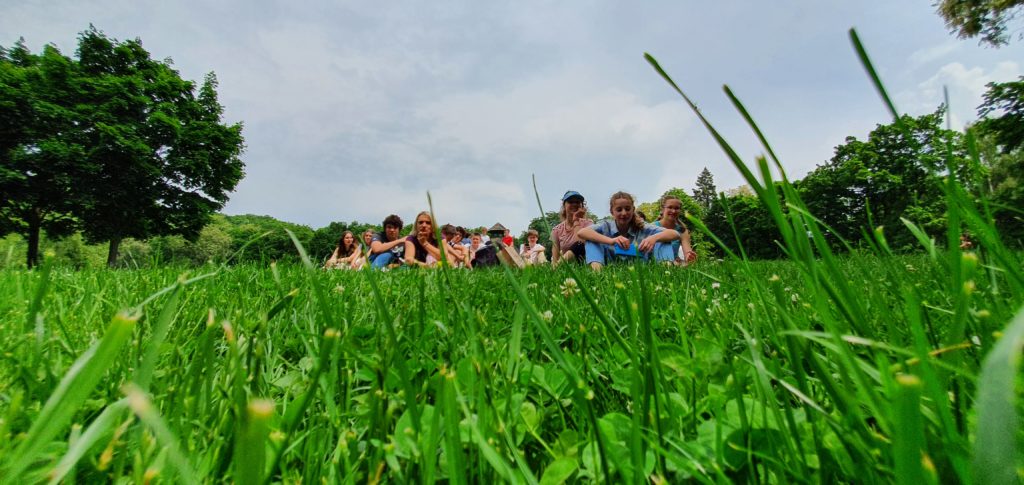 In the spirit of reconnecting as a community after many months online, our staff and students enjoyed a long lunch in the park at Podvinný Mlýn on Wednesday, June 9. It was wonderful to see everyone breaking bread together, playing catch, participating in collaborative activities and just having a laugh.
Thank you to Dr Brown for the picnic treats, and to our whole community for making the event pleasant and joyful!


Photo Competition winners:
Best tutor group photo: A tie between 1D, Ms Smith's group, and 4A, Ms Pávková's group, led by Mr Bleaks.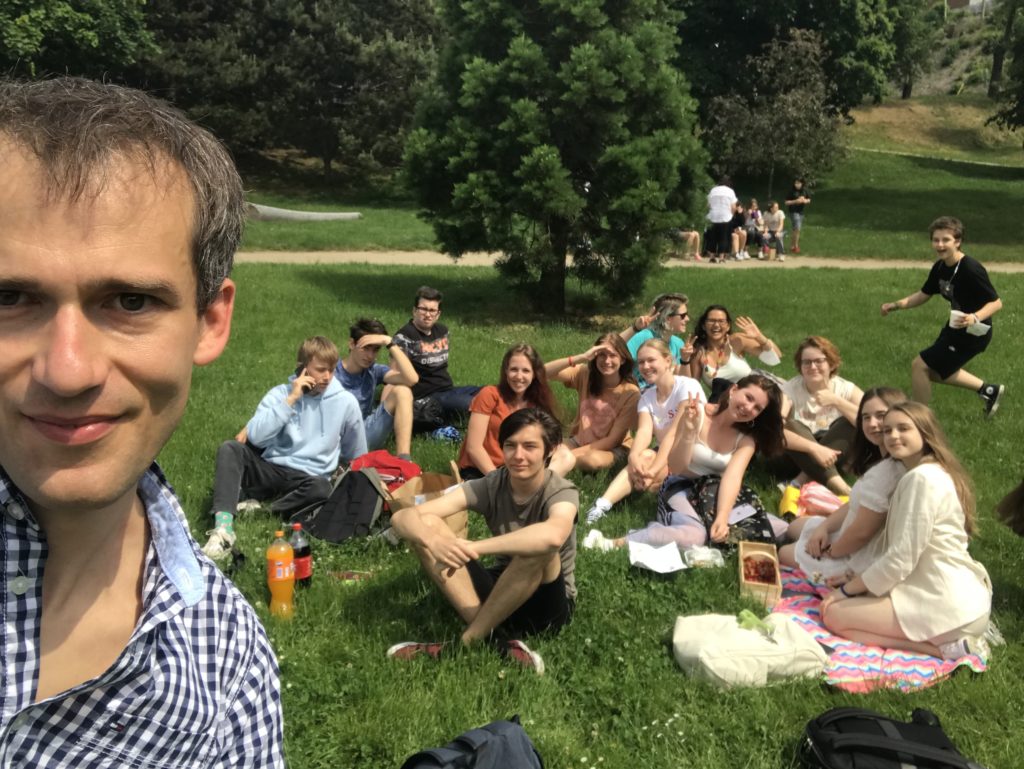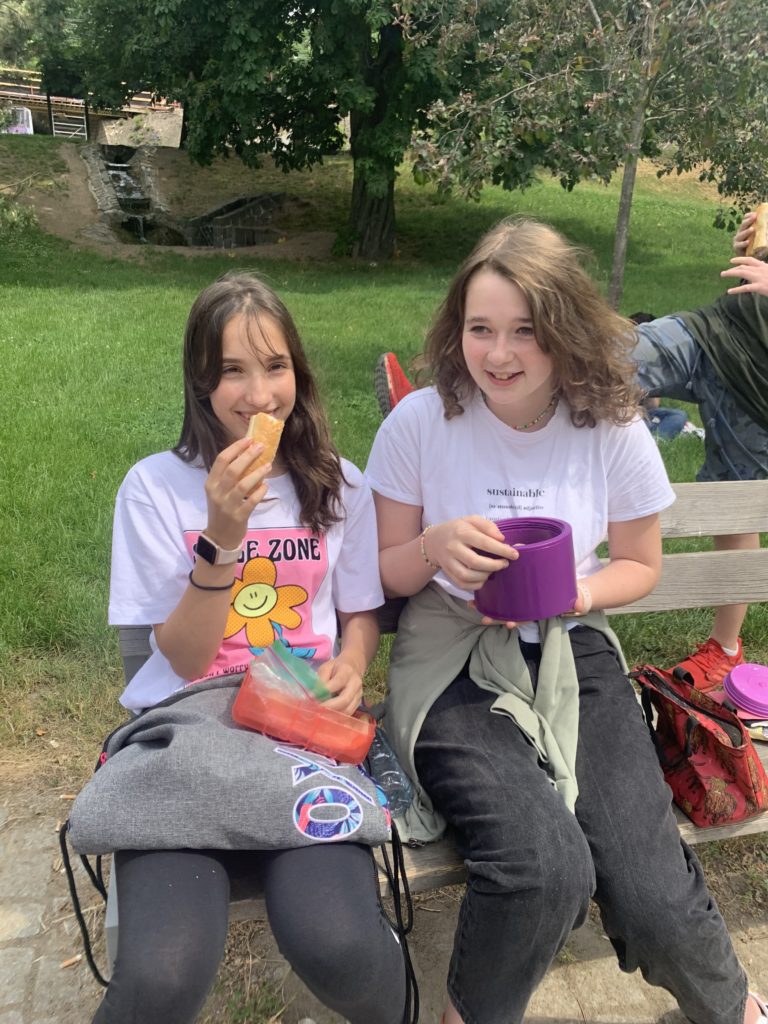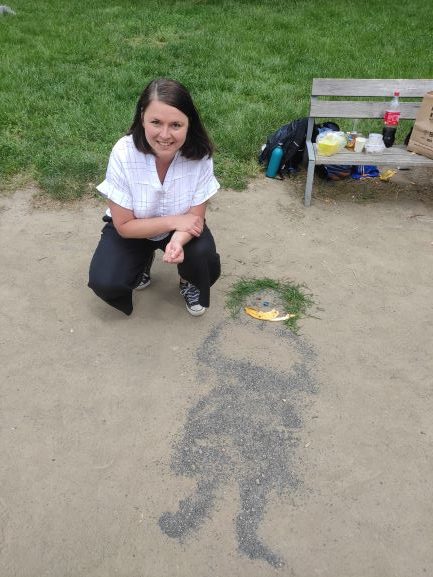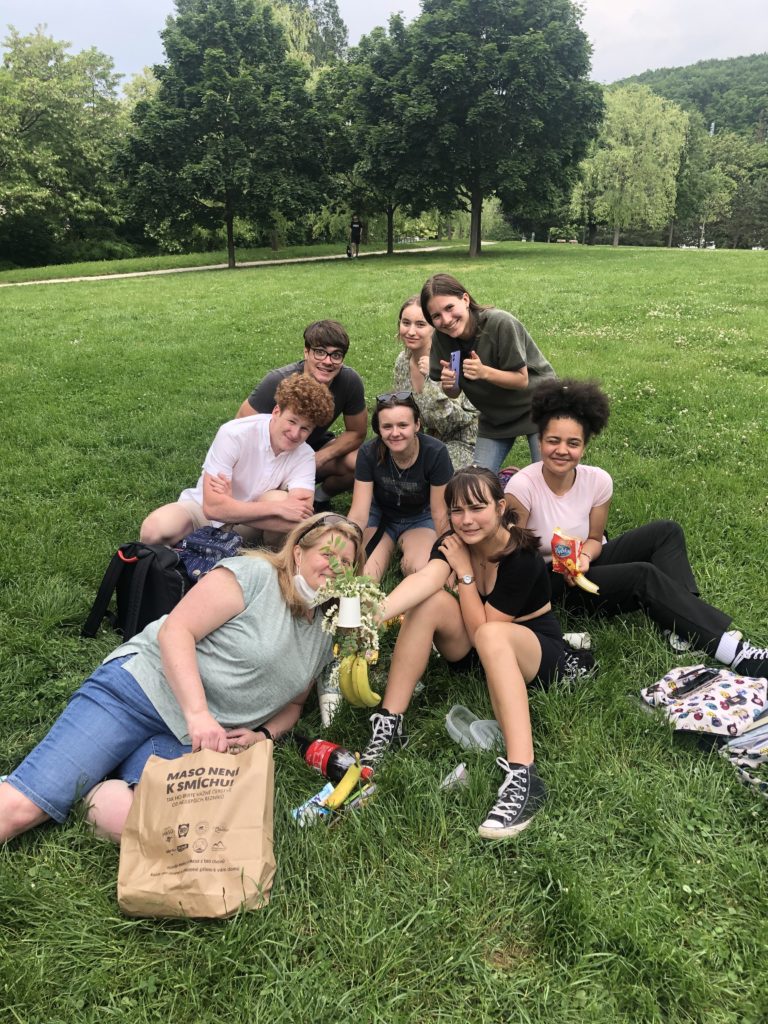 Other photos from the event: