When schools around the Czech Republic closed on March 10th, it was a new and somewhat exciting experience. But within a couple of weeks, students realised that online learning would not replace the school's community spirit. Consequently, the Student Council planned a series of competitions in an effort to bring students closer together even as they practised physical distancing.

Students took the lead in organizing a virtual dancing club, video game tournaments, online chess, a fitness contest, and an online art competition. Some tournaments were individually based while students in other competitions fought for their respective houses.
Art Competition
The Art Competition with the themes 'Quaran-teen' and 'Technology' attracted a variety of submissions. The results were judged by a panel of judges including ECP Staff and Marketa Vasickova, ECP Graduate of 2018 and student of University of Arts London, who congratulated all students for their work. She added: "I particularly appreciated that some students depicted this sense of a loss of personal connection in isolation, while others took a different approach and reflected on the positive consequences of isolation – such as the drop in pollution levels. With great work emerging from such a challenging time … it has become clear that art brings us together."

Congratulations to all participants, organizers, winners or members of winning teams in all competitions.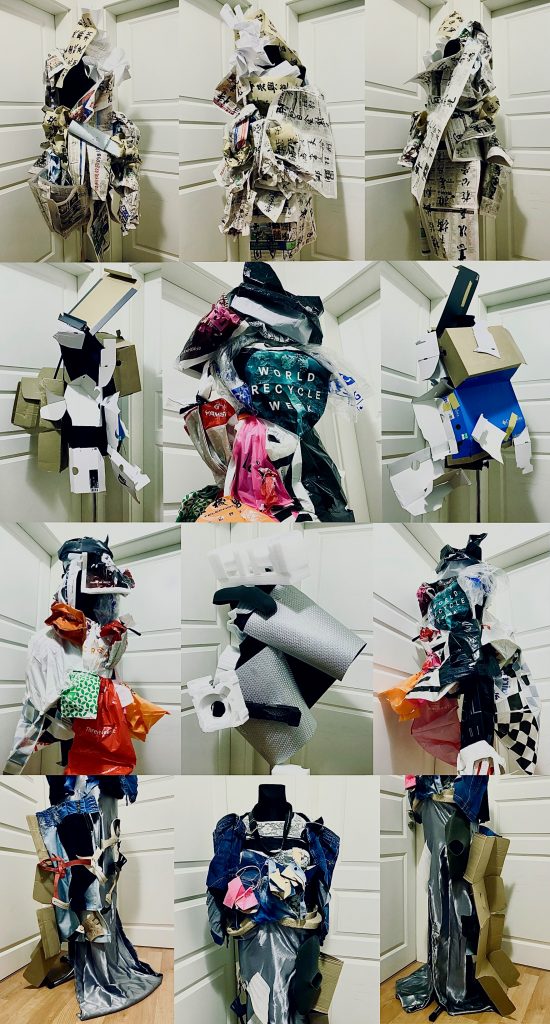 In the Art Competition, 5 excellent works were chosen:
1. Shan Shan Chen (Y5)
2. Olga Kosjakova (Y4)
3. Sonya Kalinina (Y2)
4. Annabel Morrisova (Y3)
5. Elsa Srsnova (Y1)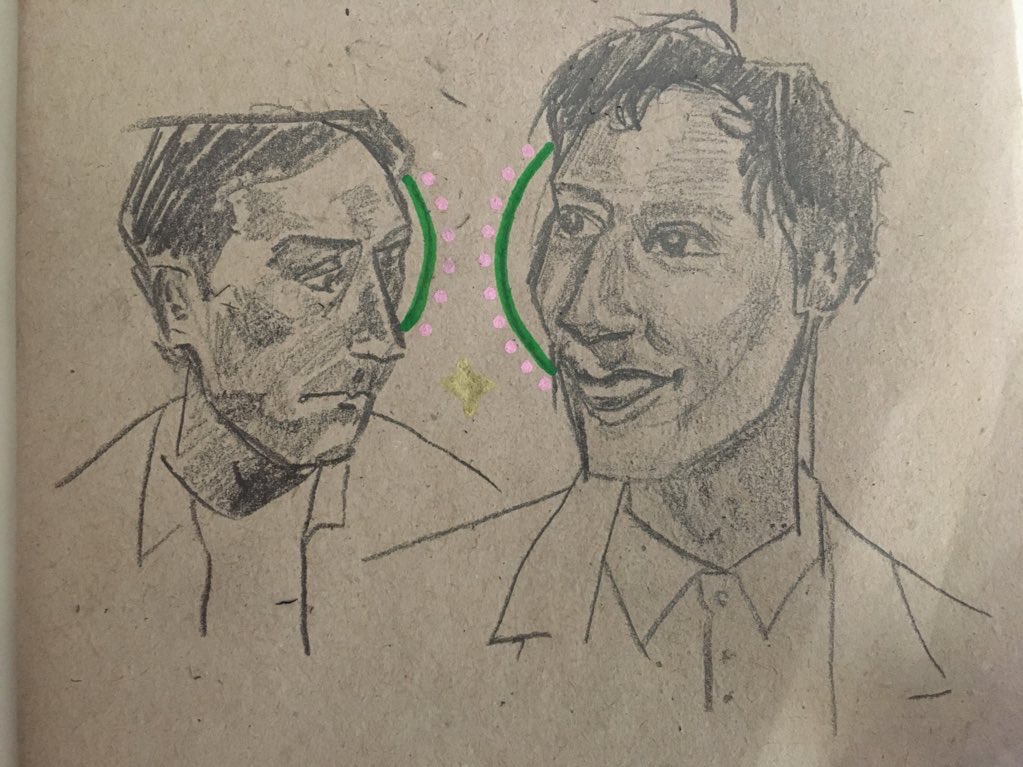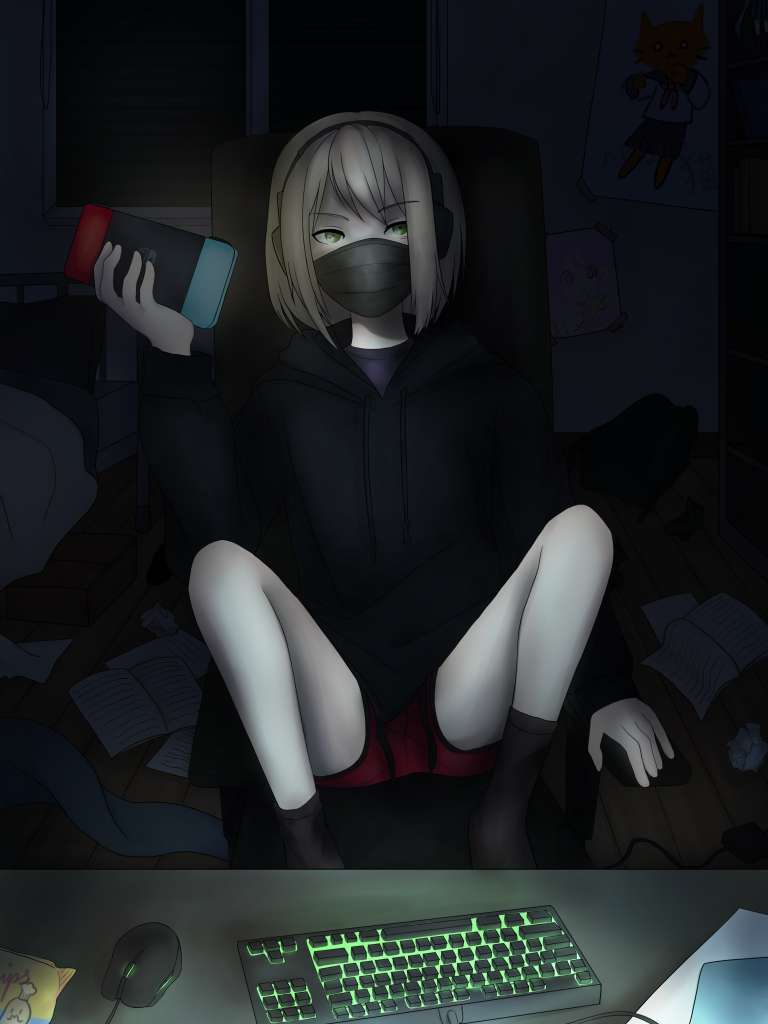 Fred and Kristýnka, Student Council President and Vice-President