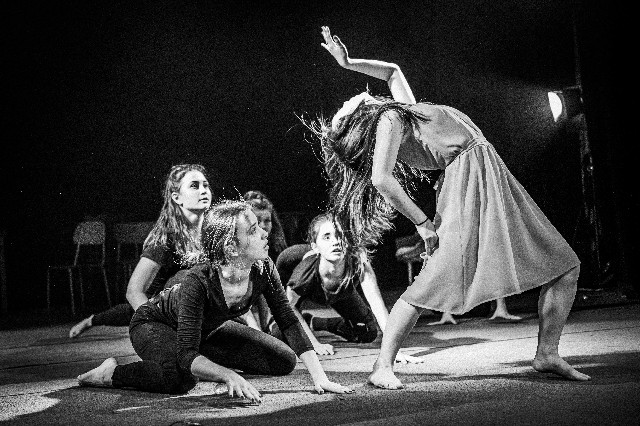 Every school year students can use their specific artistic talents and help their House to win the Cultural Olympiad. Cultural Captains, supported by their Senior Tutors, lead their teams and mainly organise the Whole House Theme category. The Arts Faculty supports students whenever it is needed.
The Cultural Olympiad traditionally takes place in Salesiánské Theatre. The whole school meets there and enjoys an afternoon full of amazing performances and celebrates the creativity of our students.
The winning House receives the Cultural Olympiad Cup and important points towards the whole-year House competition.
Categories
Category 1: Dance 3-5 mins
Category 2: Sketch 3-5 mins
Category 3: Music 3-5 mins
Category 4: Freestyle 3-5 mins
Category 5: Whole House Theme: a short film, a song – a presentation by the House of 3-5 mins, plus points for incorporating the Theme of the Year (Captains must make sure the film is of appropriate length in advance).