Congratulations to the Talent Award winners of 2020! This year we had double the number of applicants for the talent awards. In the end, we have awarded double the usual number of the awards this year – 10 worthy winners. You can look at their work here.
Art
Sofia Kalinina – Drawing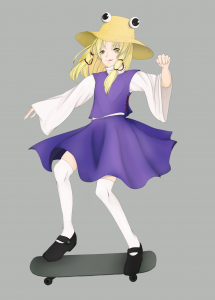 Varvara Kharchenko – Art/Design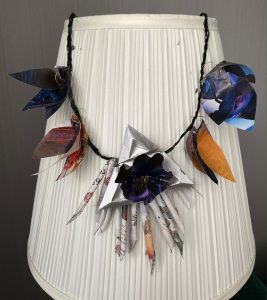 David Šťovíček – Drawing
Tim Žiaran – Photography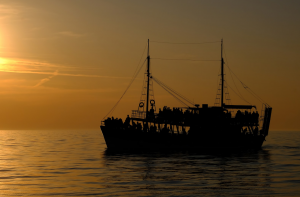 Sofie Sláčíková – Sewing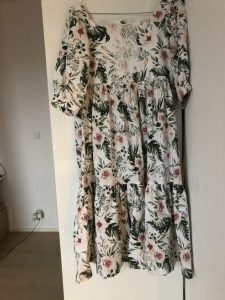 Drama
Bibiana Nesvadbová – Theatre Arts
Script is provided here.
Estella Marlowe – Performing Arts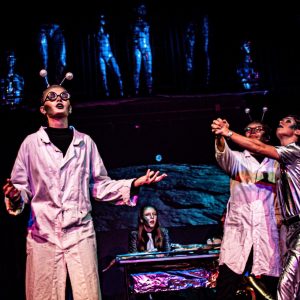 Music
Monika Talacková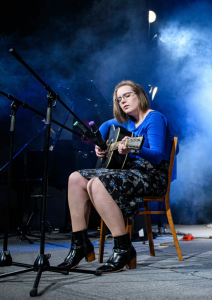 Ela and Elsa Sršňová
Sports
Skateboard
Tobiáš Jírovec