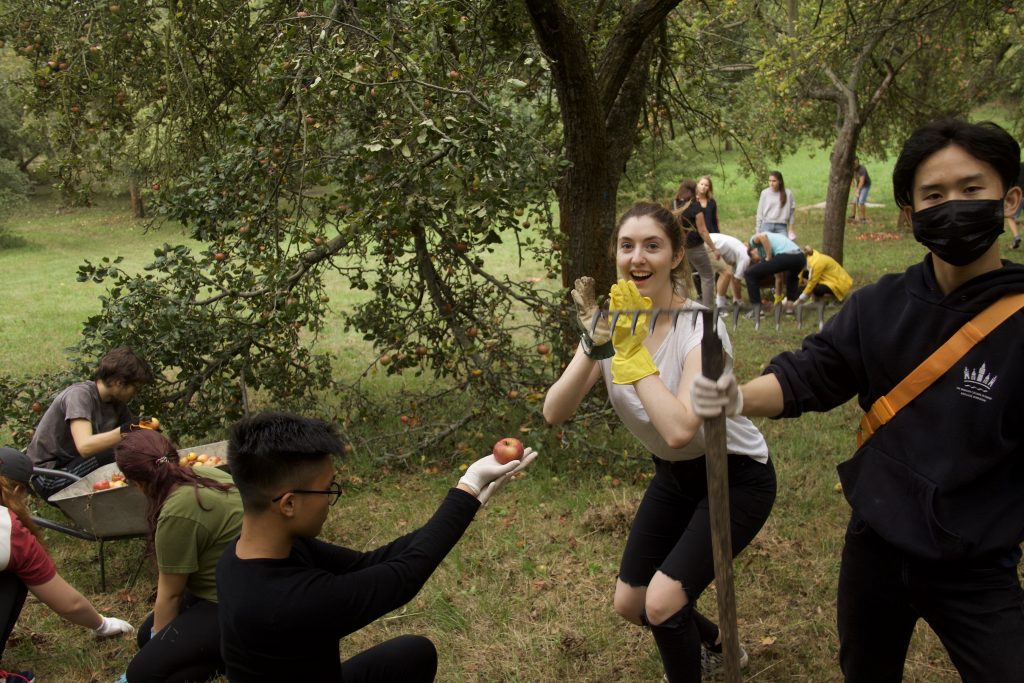 Principled – Integrity and Honesty
Principled learners act with integrity and honesty, with a strong sense of fairness, justice, and respect for the dignity of the individual, groups, and communities. They take responsibility for their own actions and the consequences that accompany them.
What activities help our students to become :more PRINCIPLED?
Debates
Awareness weeks
DofE (The Duke of Edinburgh's Award)
Václav Havel Scholarship activities
Caritas programme
PRE CAS programme
and :more