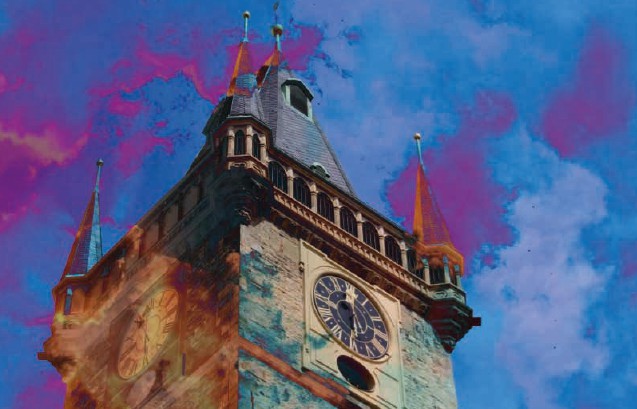 At the end of each academic year, the school community decides on the theme that will be explored throughout the following school year. The theme is reflected in many activities and school events. It appears in the teaching of all subjects, which enables students to observe its complexity. Exploring a particular theme also gives teachers the opportunity to explore cross-curricular connections.
Departments organise Theme of the Year competitions, among which the art competition is particularly popular. There are also lectures connected with the theme and the annual debate is usually the highlight of the year's theme-related activities.
Amongst the themes we have explored in previous years are Czech and British Connections, Internationalism, the Natural World and Technology.