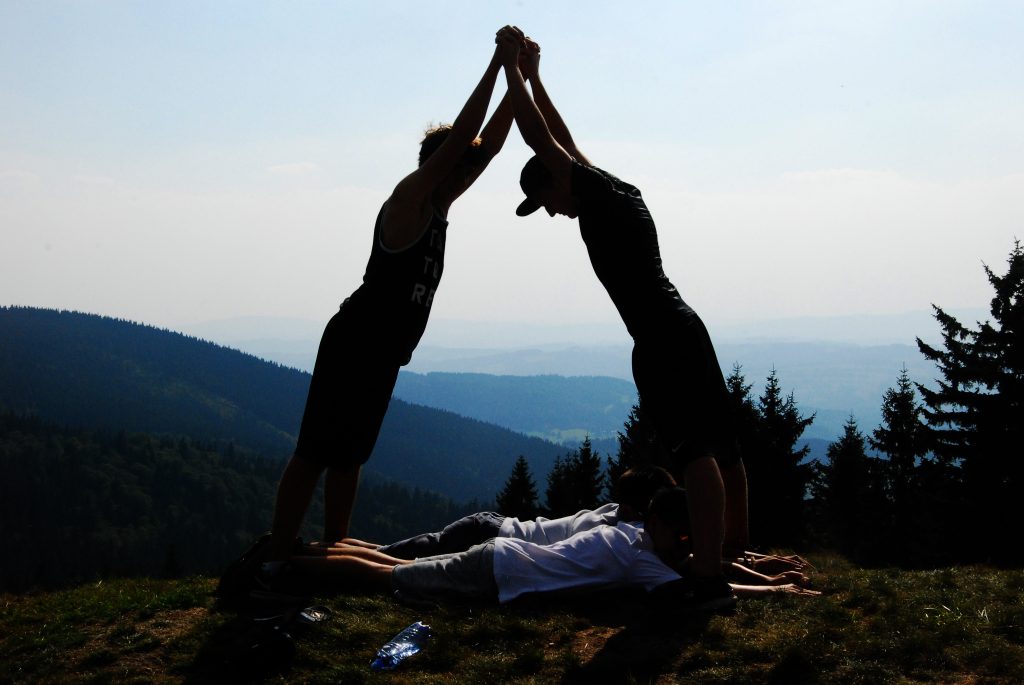 Wellbeing is extremely important in the modern world, as there are many stressful factors.
Developing wellbeing skills is vital and it is also necessary to help students to gain these skills at school. At ECP we feel very strongly about the wellbeing of our students and teachers so there are many activities linked to wellbeing. In a variety of subjects such as PE, Biology, PSME and Psychology, the topic of wellbeing is also covered.
Wellbeing Programme for IB Students
Students in the Upper School have a steady diet of assemblies and extended tutorial sessions that focus on wellbeing and stress management. In fact, we start the year with workshops on breathing exercises and designing optimal study spaces in the first week of school. On Thursday mornings, Ms Collier offers a wellbeing course during registration time for those who register. There is also a stress management group. Students are always welcome to utilise the quiet room or speak to their tutors or any other member of the Upper School Team or Senior Pastoral Team if they need extra wellbeing support. During exam time we also have a "chill-out room" available for students who desire silence and relaxation.
Mental Health and Wellbeing in Year 4
Students in Year 4 partake in a morning of workshops that are designed to make them more aware of their Mental Health and Wellbeing and how to look after it. The morning involves speaking with psychologist, Mrs. Ali Marshall.
ECA course – Yoga for Life (Mrs Sharka Furda)
In yoga, we move as we breathe, so each session starts with a short breathing exercise and a warm up. Later on, we move into asana practice and ultimately conclude with deep relaxation.