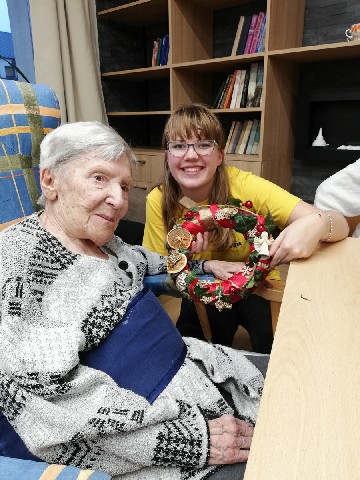 Caring – Making the world a better place for everybody
Caring learners show empathy, compassion, and respect towards the needs and feelings of others. They have a personal commitment to service, and they act to make a positive difference to the lives of others and to the environment.
How do we help students to become CARING?
Caritas programme
Global school
Asian Festival
and :more