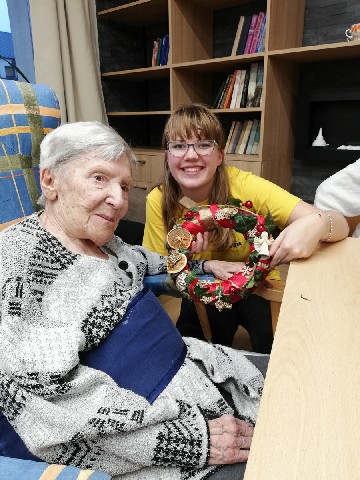 Caring – Making the world a better place for everybody
Caring learners show empathy, compassion, and respect towards the needs and feelings of others. They have a personal commitment to service, and they act to make a positive difference to the lives of others and to the environment.
What activities help our students to become :more CARING?
Caritas programme and PRE CAS assemblies
Traditional Asian Festival
Václav Havel Scholarship programme
Many students charity initiatives such as help to Ukraine
Guest speakers talking about their charity work  
Visits of Charity organisations
and :more