Students of The English College in Prague are organising series of events in order to raise awareness and appeal to ECP students and other Czech and international schools about money collection for the People in Need organisation – SOS Ukraine.
Badges and supplies
Students have designed and produced badges for support of Ukraine. They are selling them to raise funds for the money collection. In addition, students and staff are bringing various kinds of supplies to the school's reception, which will then be handed over to People in Need. These include medical supplies, hygiene supplies, tents, sleeping bags, mats and clothes.
Our school community is determined to widely support this initiative of students, which is in line with our philosophy of students taking responsibility and being informed citizens. Dr. Brown said: "The students looked to us for support, which we gave them. We looked at them in awe of their passion and effectiveness."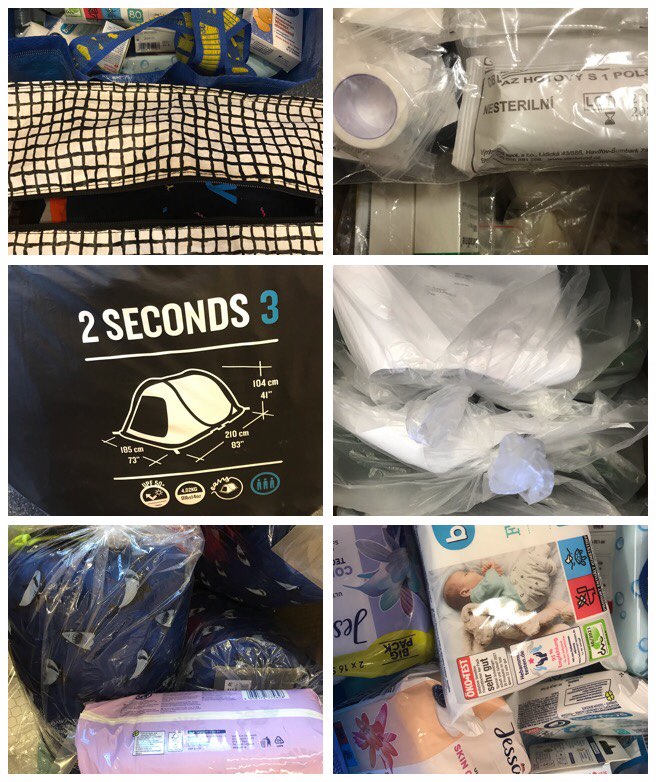 ECP values
It is a part of ECP's mission to prepare students for the practical, social, intellectual and moral challenges that they will face in today's globalised society. The school sees it as essential to promote democratic and liberal values. Everyone at ECP strongly rejects the current invasion of Ukraine and is keen to help Ukrainian people as much as possible.
The ECP is a united community, regardless of the nationality, working on good relationships and humanitarian aid together. We are making sure that everyone from the school community feels safe and supported. Firstly, a whole school assembly led by the Headmaster on Monday. It set the tone for the current situation, behaviour and actions in the context of the unjustifiable invasion of Ukraine.
Dr Brown added: "It is unusual for a liberal school to be so black and white about an issue. However in this instance there is no room for anything other than a complete rejection of this current invasion."
Today we had a visit from Ms Holasová from the People in Need organisation. She wanted to find out more about the fundraising actions to be able to help promote the initiative more widely.

You can follow the ECP students' initiative here: https://www.instagram.com/studentiukrajine/