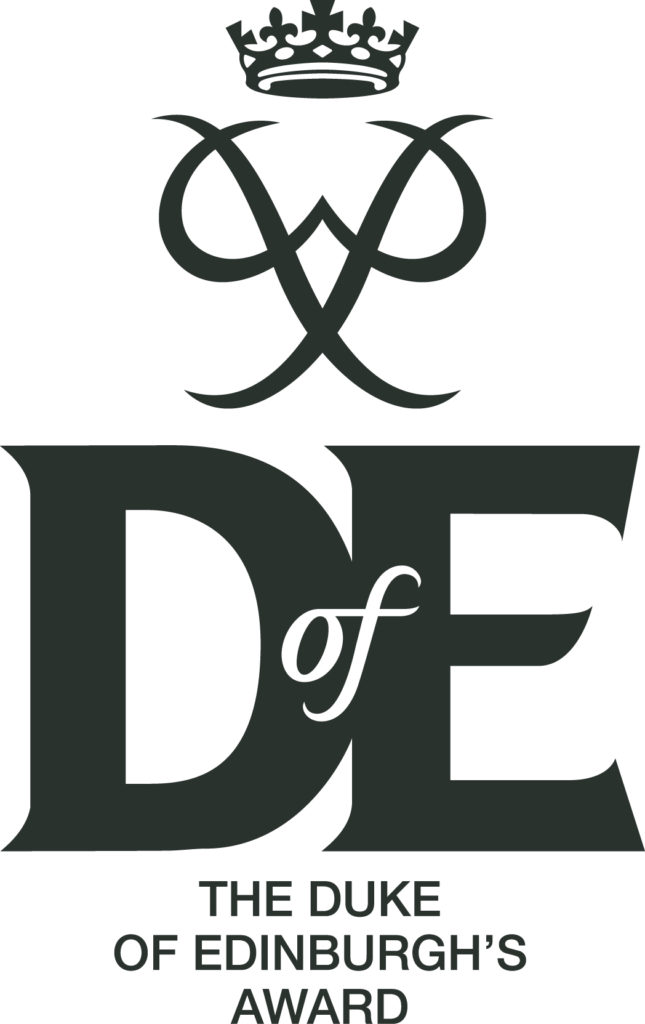 Students who are over 14 and want to try something new, see the world and get a prestigious certificate for their achievements have the opportunity to apply for The Duke of Edinburgh's International Award. It consists of three separate levels: Bronze, Silver and Gold, reflecting the increasing difficulty and dedication required.
The Duke of Edinburgh's International Award is an exceptional opportunity for students to gain experience and develop skills in a wide range of extra-curricular areas. It promotes and develops the skills of independence, teamwork and leadership, allowing participants to structure and take charge of their own courses. The Award requires students to undertake a skill, a sport and a service for a set period of time depending on the level. This gives students the opportunity to take up new activities, as well as gain recognition for those that they already enjoy. The highlight of the Award, however, is the expedition, which requires students to plan and carry out a self-sufficient mission in the countryside. For this, students need to be trained in all the necessary survival skills, including first aid, map-reading, campsite construction and food preparation.
The Duke of Edinburgh's International Award is the world's leading youth achievement award in which students pick up experiences, friends and talents that will stay with them for the rest of their life. Within this programme, students can develop activities they are already doing, such as taking part in sports activities or playing a musical instrument. In addition, students can start something they have always dreamed of doing but haven't yet had a reason to start.
What's more, students set their own goals corresponding to their age, abilities and preferences and plan their own activities so that it is fun and a challenge for them. Step by step, they reach three levels of difficulty – Bronze, Silver and Gold.