Our theme for this year's Literary Festival was, perhaps, more meaningful than ever as we have all found ourselves with more time to read than usual during the current pandemic… For many of us, reading has provided a real escape, has contributed to our sense of well-being and is definitely something that we want to celebrate!
Speakers
Kathryn Evans, award winning author of Beauty Sleep and More of Me, opened the Festival with a motivating presentation entitled Resilience and Reading. She discussed her favourite books and the positive impact that reading has had upon her.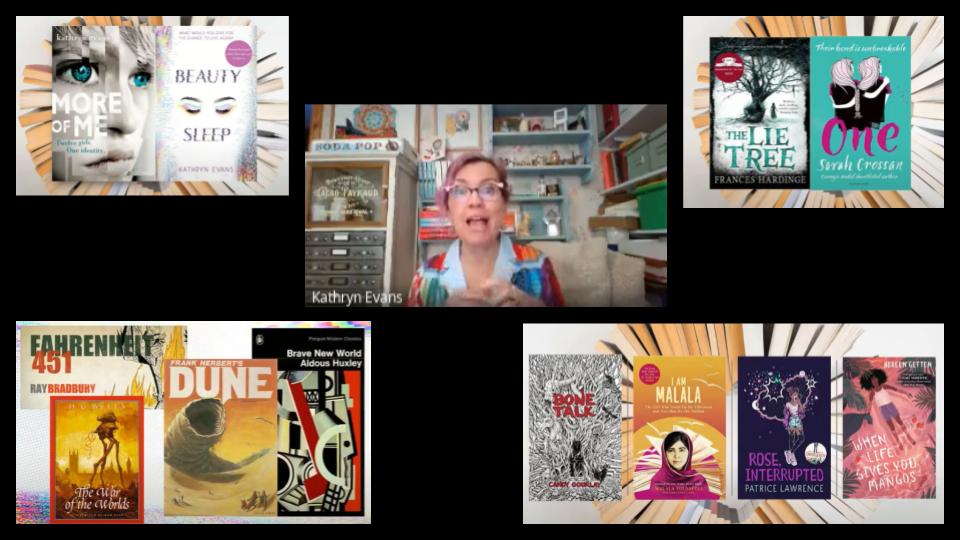 International best selling author, Ross Welford took the day forward. He not only did incredible magic tricks, but also gave tips on how to improve creative writing skills.  He was very popular with the students. They enjoyed taking part in the writing exercises and loved his answers to their questions.
The Festival came to an end with a session by Rob Bradley – freestyle rap world champion, poet, song writer and author of Reasons to Write Rhymes. He astounded all by performing an 'on the spot' rap using 60 random words suggested by the students. Rob went on to share his literary journey and to stress the importance of self-belief and following your creative passions.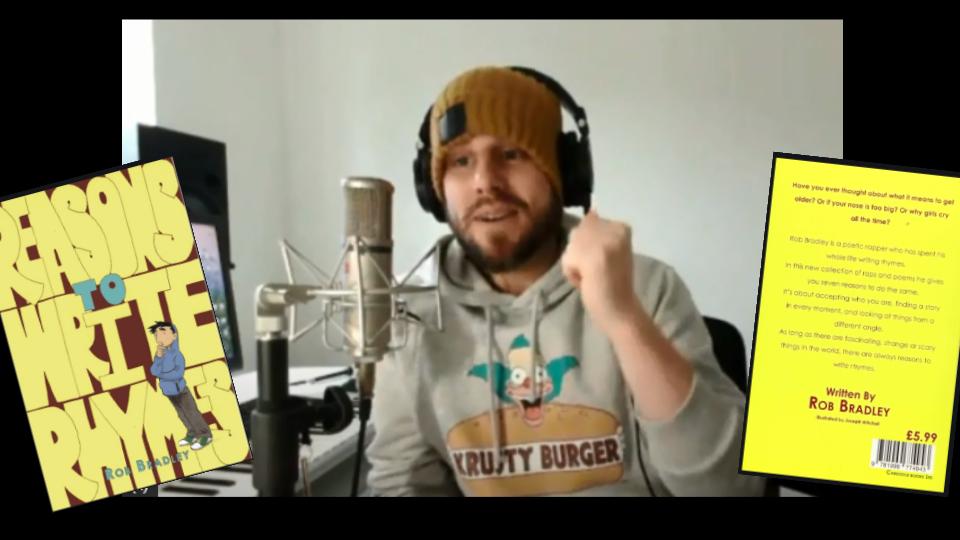 Student activities
Throughout the day, in between presentations, the students completed a range of reading related activities. This led to them gaining points for their houses. These included making a reading den, creating a book trailer, writing and reciting poetry, writing a short story or creating a book illustration.  In addition, they produced reading related websites for their houses and fabulous twitterboards based on literary characters. Two teams from each house competed in a Big Book Quiz. It was quite a day and the results from the students were outstanding!  We're already looking forward to next year!   
Mrs Selbie- Librarian
Watch this book trailer produced by Sofie Balharová from Year 2