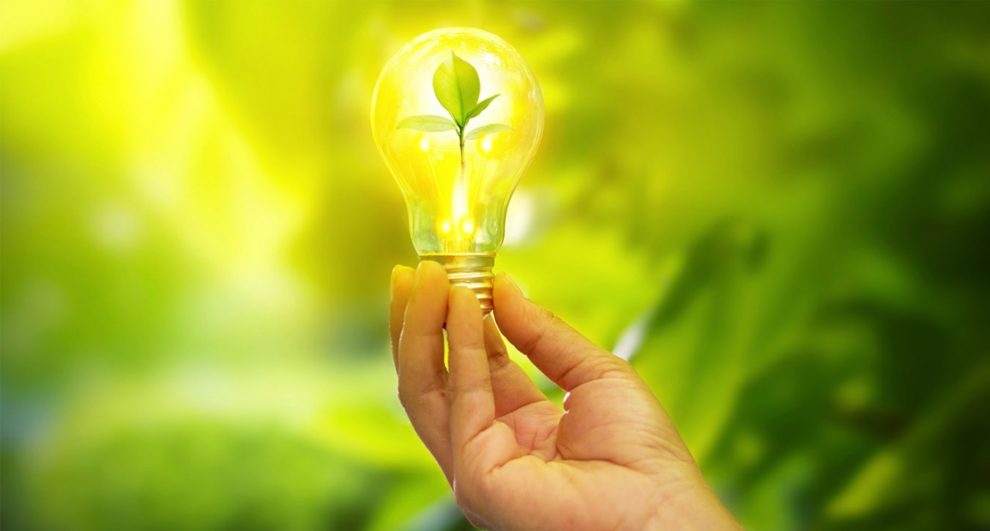 From January 1st 2020, the English College is powered by renewable electricity
The Changes Committee of the Student Council and the Environmental Group made a joint request for a switch to a renewable electricity provider. It is in line with acknowledging the global climate emergency and the urgent need to reduce greenhouse gas emissions.
The school has switched its electricity contract to PREekoproud. Purchased electricity consists of approximately 69% biofuel energy, 28% hydroelectricity and 3% solar energy. An issued certificate (EECS-GO RES-E) proves origin of this energy. Unexpectedly, the new electricity provider is marginally less expensive.
The English College has set an example to individuals and other organisations. Every step to reduce harm to our planet is praiseworthy and the Student Council thanks the school for its cooperation on this. The student body believes that the school could challenge itself to become even more environmentally sustainable.