The first prize winners for the academic year 2020/21 were announced during this Friday's Headmaster's Assembly. Which students have been awarded ECP community prizes?


The Lord Holme Prize for Service to the Community
The Lord Holme Prize is awarded in memory of the founding Chairman of Governors of the English College.
Any member of the school community can nominate a student who has been working hard for the school community or who has helped people in need, and teachers then vote for the overall winner.
Winner – Selma Kaymakci
Selma has worked extremely hard to organise the Václav Havel Scholarship Concert and help people in need. She has also been a very active Student Council member and a great Vice-Captain for Aqua House. For example, she coordinated, performed in and edited the Aqua dance performance for the Cultural Olympiad. Selma was also part of the organisational team for the debate competition in the Student Council's Winter Olympics, as well as the VHC debate. She is currently organising a student-led dance club. She puts her full effort into anything she does, often prioritising helping others and supporting the ECP community before everything else. In addition, Selma is also involved in a new student organisation, which is trying to improve the education system in the Czech Republic.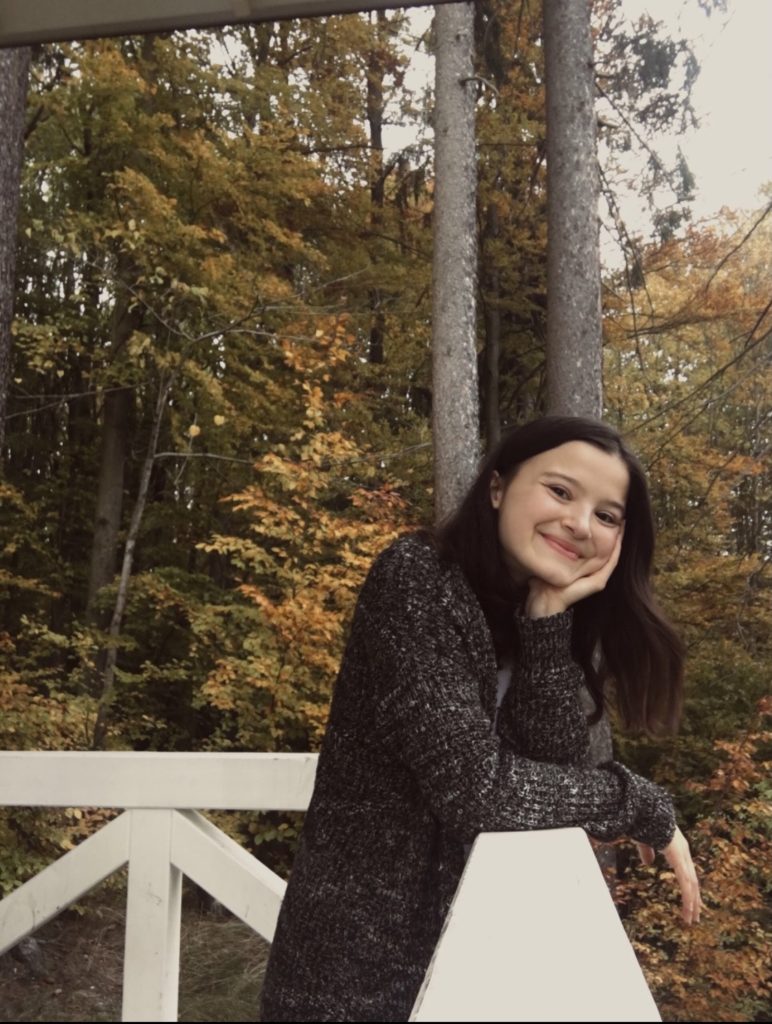 Headmaster's Prize for Services to the School
This prize is awarded to the student who has done the most for the school community over the year.
Winner – Priya Ghotane
Priya has volunteered for just about every event and created a number of her own . She has been a Student Council member since Year 1 and she is a Culture Captain and an Environment Captain of the Ignis house. Priya is one of the founder members, and now co-chair of the GSA club, an involved member of the Eco Committee as well as an active participant in debating competitions. She ran an online student debating club last year. Priya is a tremendous asset to the school community and an excellent role model for younger students.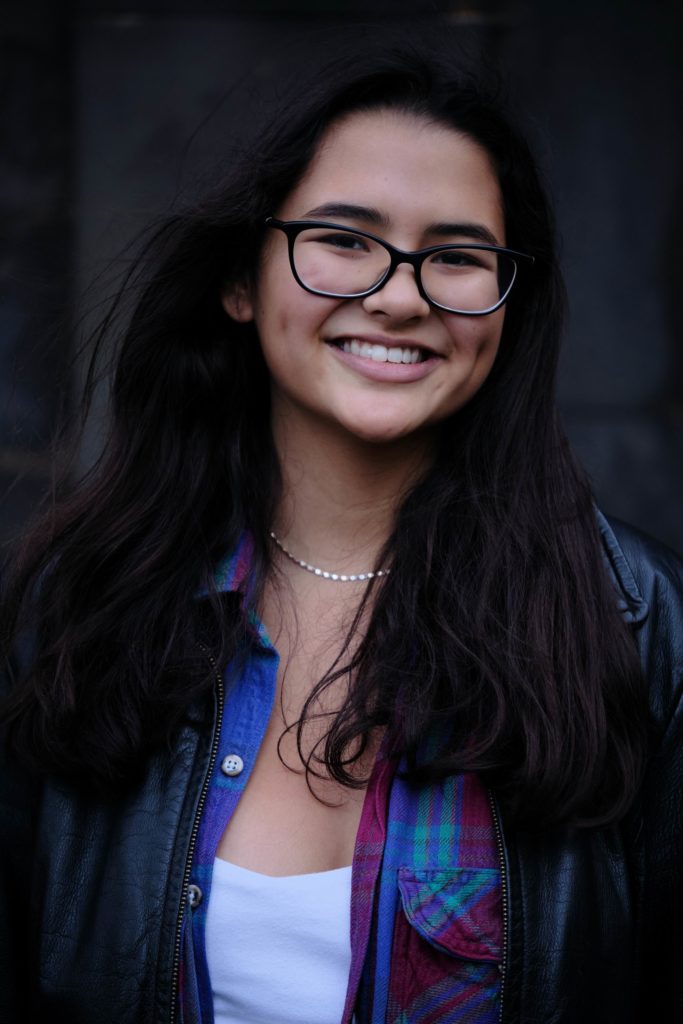 Award for Community Service
Winner – Karolina Flook
Karolina represents the school and its ethos somewhat behind the scenes. Just by luck we learned that she regularly supports the Charlotty Masarykové Orphanage . She prepares Christmas gifts for children there and last year she decided to help the orphanage financially. She also created special Christmas gifts which contained earrings made by her and her sister and a personal wish card. When she is in Moravia she visits Základní Škola Integra which takes care of children with different disabilities. She also teaches some English there. This year she took part in the Easter Caritas Challenge and prepared nice Easter decorations for the House for the Elderly in Vysočany and also baked many cookies for them. Some "small" help in a few "small" places is exactly what can make the world a better place.